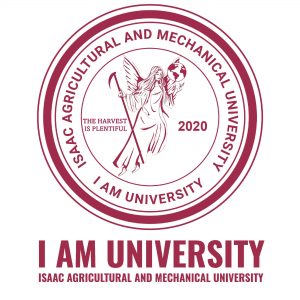 ISAAC Agricultural And Mechanical University
I AM University spreads the gospel to all nations via education.

Degrees Offered
Bachelor's Degree
Master's Degree
Doctorate Degree
Certificates

Convenience
Online Program
Ground-based Program
(Traditional Classroom Setting)

Courses
Agricultural Courses
Engineering Courses
Graphic Design
And Many More
MISSION & VISION
Mission & Vision
The Isaac Agricultural and Mechanical University, I AM University, will educate individuals for Christian service worldwide. We offer a liberal arts program through online course. A traditional residential university campus is under development. A foundation goal of the university is to impact second and third-world people through agricultural and mechanical innovation. 
All students will take introductory religion classes that will consist of the First Principals studies, and be required to attend a Christian one time to discuss the class content with a church leader. 
The goal is to pursue regional accreditation in the US and establish satellite campuses on each continent. We are developing and refining our curriculum, values, and behavior by the Bible. Affordable tuition and scholarships will make this education available to all students worldwide.
MALACHI 1:11
"My name will be great among the nations, from where the sun rises to where it sets. In every place incense and pure offerings will be brought to me, because my name will be great among the nations,"
says the LORD Almighty. NIV
Download the Brochure
View & download our brochure in either English, Spanish, or French
I AM UNIVERSITY educates individuals for Christian service worldwide.
As God's ultimate creation, we are driven by our passion to fulfill our purpose. 
Motivated by their enthusiasm as faithful servants, these students respond to their calling to act as mediums in the global expansion of the Kingdom of God.
Bringing an American Education to all nations of the world.
Production successful graduates who help the progress developing countries.
Botswana, Gaborne
Brazil,
Rio de Janerio
Brazil,
Sao Paulo
Burundi,
Bujumbura
Congo, Kinshasa
El Salvador, 
San Salvador
Ethiopia, 
Addis Ababa
Ghana,
Accra
Guyana, 
Georgetown
Haiti,
Jacmel
Haiti,
Port au Prince
Honduras, 
San Pedro Sula
India, 
Bangalore
India, 
New Delhi
India,
Chennai
India, 
Trivandrum
Ivory Coast,
Abidjan
Jamica, 
St. Catherine
Jamaica, 
Montego Bay
Jamaica, 
Kingston
Jamaica,
Santa Cruz
Kenya, Nairobi
Mexico, 
Tepic
Mozambique,
Maputo
Namibia,
Windhoek
Oman, 
Muscat
Paraguay, 
Asuncion

Philippines,
Cebu

Rwanda, 
Kigali
Sierra Leone,
Freetown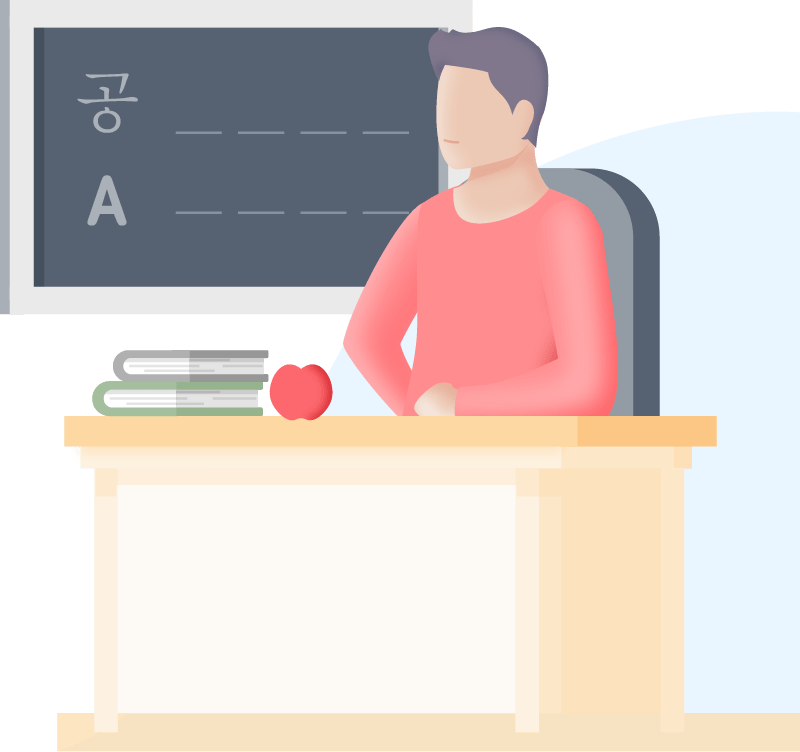 AREAS OF STUDY
Areas of Study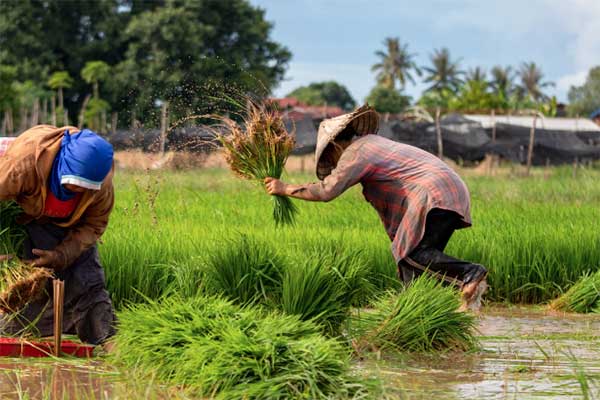 Become an expert in agricultural practices such as sustainable crop production, animal sciences, and soil research and experiments.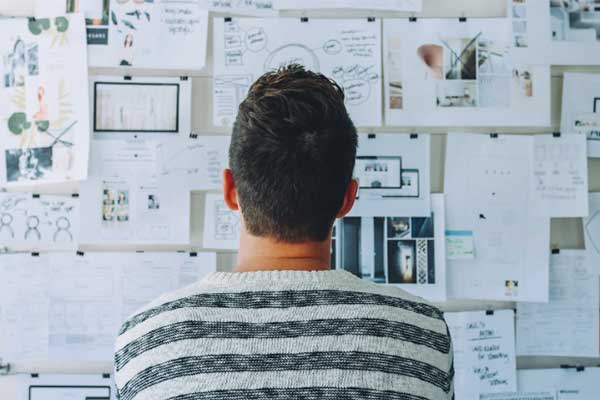 Expand your creativity and passion for artistic expression with our various art and design degree programs.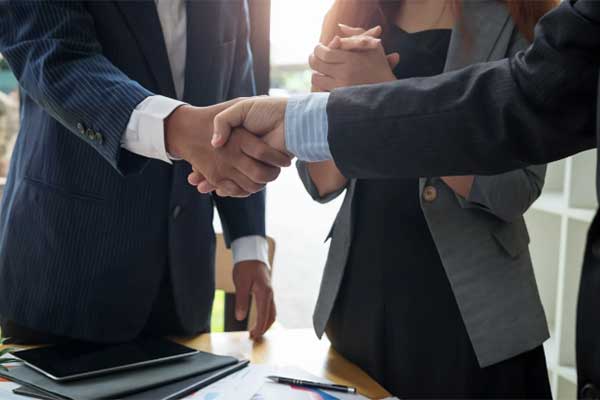 Learn how to run an office or manage a company. Develop leadership skills and knowledge that will lead to success.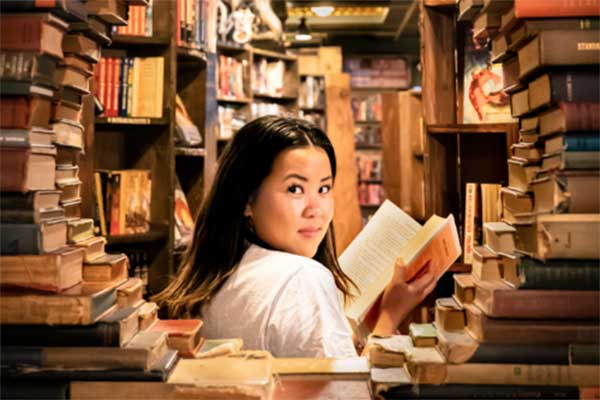 At I Am University, we will teach you how to inspire and educate the future leaders of the world.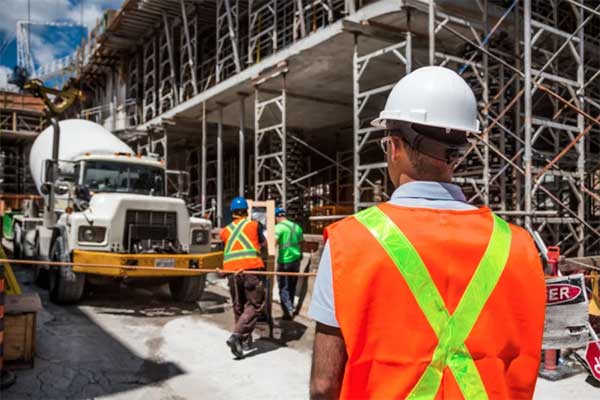 Industry, Manufacturing and Construction
Whether you have skills in machinery, construction or logistics, we will help you create a rewarding career path. 
If you are eager to improve the health and wellbeing of the people in your community, pursue a degree in Public Health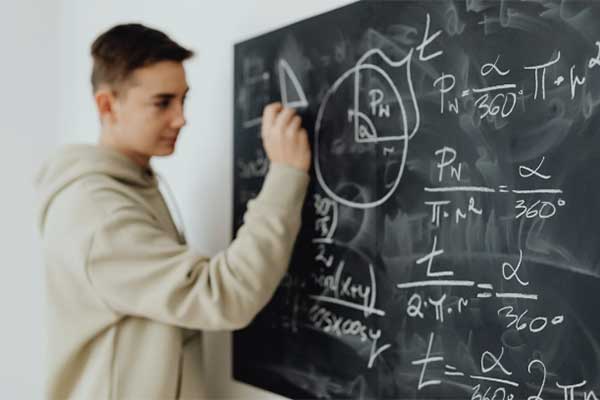 Science, Technology, Engineering and Mathematics
Acquire technological skills and knowledge with hands-on experiences.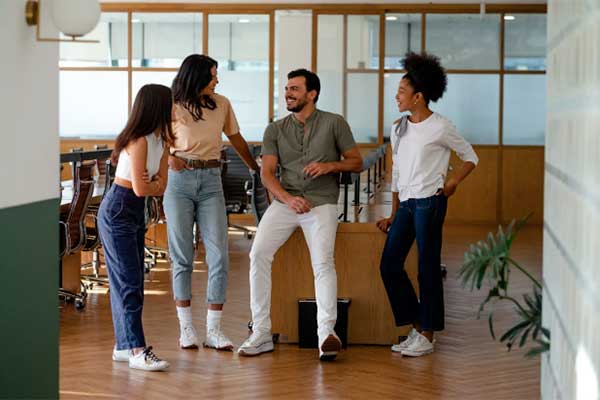 Social and Behavioral Sciences and Human Services
Help improve your community's life circumstances and mental health. 
ENROLLMENT OPEN
Enrollment Open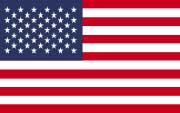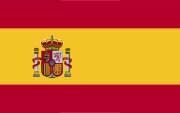 Spanish
Español, Espanhol, Espagnol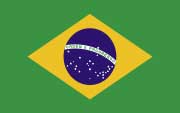 Portuguese
Portugués, Português, Portugais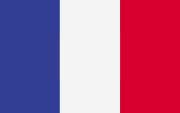 French
Français, Francês, Francés
TESTIMONIALS
What Our Students Say